Hi!
I am Cynthia!
Welcome! I'm truly honored you're visiting me on my digital porch.
Imagine a "proper church lady" turned self-proclaimed "Cool Biker Chick" who can guide you to inner healing and transformation by watching your body movements, listening to your words (including the unspoken ones) and looking into your eyes…… all with grace and ease.
You have found the perfect place!
If we choose to upgrade together, we will be honest and raw with each other, so here is a bit of honest and raw about me…..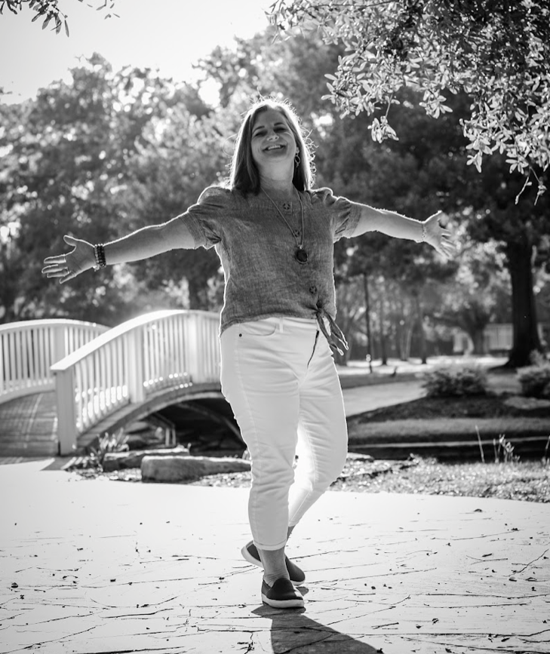 Is it time to invest in yourself?
Schedule a short

"inner-view"

call to discover your next step.
Essential Oils are vital for restoring health, healing old issues, raising your frequency and more!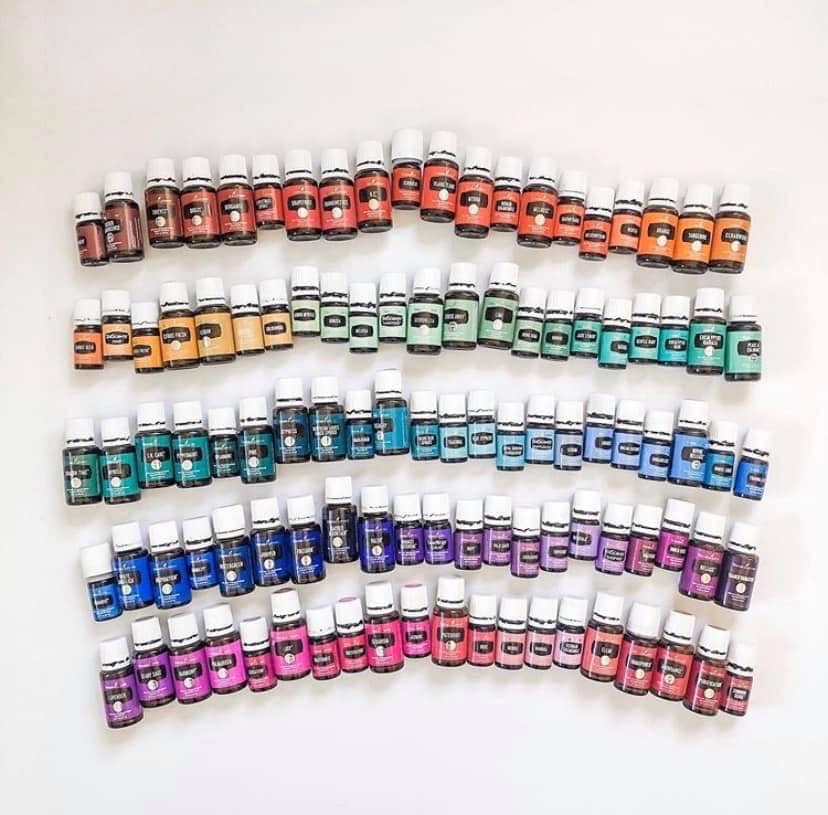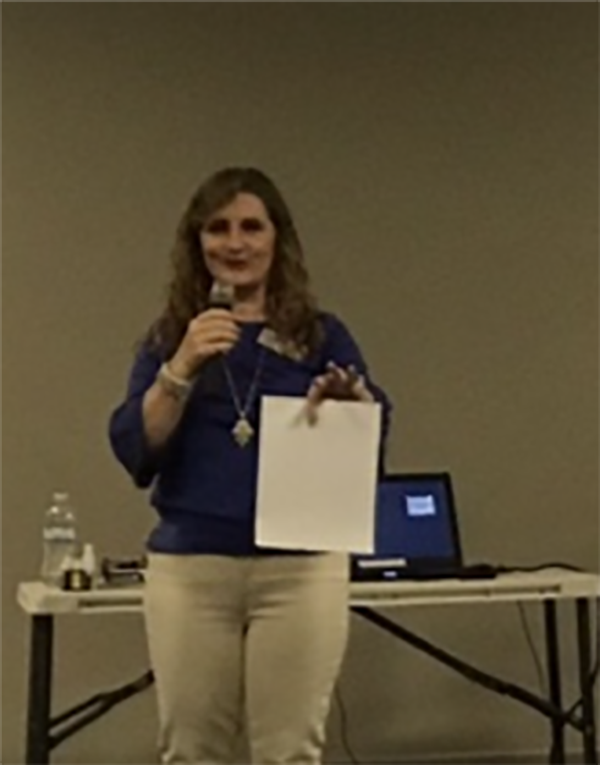 I love engaging and guiding audiences of all ages in deep truth explained in simple terms. Let's chat about how I fit into your next event.
A LITTLE ABOUT ME!
Cynthia Lengefeld is a
Life Transformation and Upgrade Coach
Choice was a word in my vocabulary for many years, especially when raising our six children. Early on, I chose to help my children understand life is about choices. Now that our children are adults, I offer my grandchildren the same gift of choice. I first heard about Bob Stevens in 2013 by way of a CD set. I heard, and I waited years to listen. I attended one of Bob's live events with my husband in July 2018, where my heart really listened for the first time to the idea that I, too, had a choice. After experiencing huge miracles in my own life and family through these modalities, and completing years of extensive training, my heart said, "YES", to joining the amazing Mastery Systems community as a facilitator and core team member of the company!